Today is my birthday and I wanted to write something relevant. I went through my old articles and found this; I couldn't have written anything more for today.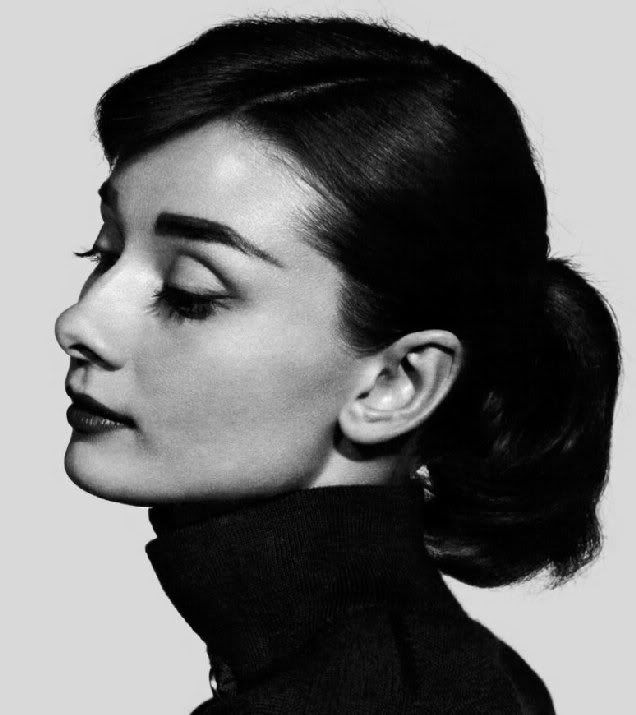 The most exciting, challenging and significant relationship of all is the one you have with yourself. And if you find someone to love the you you love, well that's just fabulous! ~ Carrie Bradshaw
Another year older... and wiser, I hope. When I was much younger I thought when I grow old I would know who I really am and who I am meant to be. Little did I know then that each part of my life, my birth, my childhood and everything in between are moments meant to happen to make
me
the person that I am now. Every second, every event, every choice, every word, every move, every feeling is a definition of me.
When I am asked to describe myself, I often fumble at my answer. It's not that I don't know my description but I sometimes hesitate and wonder if the person asking wanted a physical description of myself or who I am as a person. I had noticed that when one is much younger, we define ourselves more on our physical attributes. Is she tall or short? Is she thin or on the chubby side? Does she have long straight hair or short and curly?
I noticed that I have matured when I started to see people as persons with feelings and character. We are often deceived by the physical that we sometimes miss to see the person behind the beautiful face.
I often wondered if I were not a mother, a wife, a daughter, a sister or a friend who would I be? These are only roles that I carry out each day and there are so much more that I can do and become depending on what the event calls for.
Of all my roles being a mother is probably the most versatile. I get to play so many characters in a day, sometimes even within minutes. I can become a teacher, a healer, a friend, a playmate, a comforter, a superhero and sometimes a villain, a cook, a storyteller, a fashion consultant, head coach, a tour guide, a shopping guru, the book of knowledge and sometimes a dictionary and much much more.
I love those roles. It's something I want to be good at each day of my life.
I know I am still a work in progress. Each day a new me is born. I hope each one gets better and better and more and more the me that my Lord planned for me to become.
Psalm 139:14 I praise you because I am fearfully and wonderfully made; your works are wonderful, I know that full well.