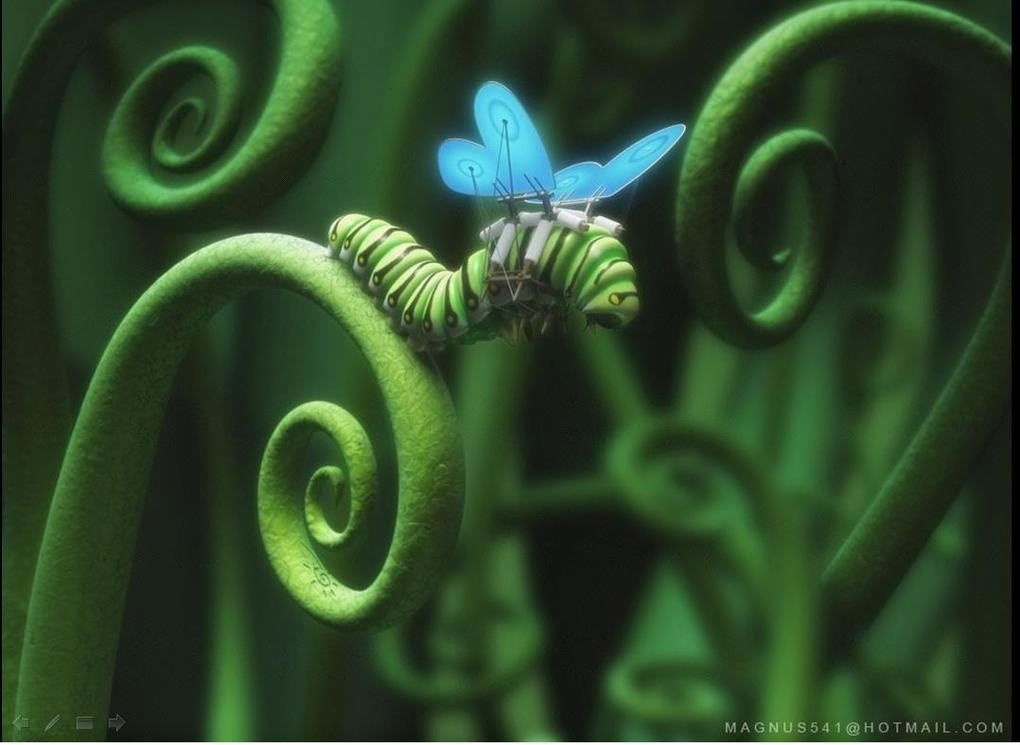 Lately I have very busy getting on with my life. Work takes up most of my hours and my days and as a mom it pains me that these long hours are taking me away, literally, from my children. Sometimes I have to take home some work, just so I could be with the kids longer.
There have been very disturbing things happening not only in my country but also all over the world. The recent typhoon in my country which ruined homes, the devastating earthquake in China and also the typhoon in Myanmar to name a few. Whenever I hear about these things I worry for my children and the people I love.
For the longest time I have this fear of being far away when my children needed me. Like working at the office or I was sent away on a business trip and I won't be able to come save them right away.
I remembered being on duty in the hospital during a disaster. I had no choice but to stay at the hospital and finish my shift as there are patients who also need my help. I just had to content myself calling home every hour to check if all was okay.
Recently I read about this sad story of a 4-month old baby who was saved after the Sichuan earthquake, the child's mother protected her by covering her with her body, she was even able to nurse and feed her even if rocks were heavily weighing her down. A cellphone was placed inside the baby's wrap, there was a message typed there and it says, " Dear child, if you survive, please remember, mommy loves you...forever."
It is at times like these that I cling to His promises...true promises that keeps.
When you say...
"I can't solve this ..."
God tells you
"I will direct your path"

(Proverbs 3:5-6)
When you say...
"It's impossible"...

God says,
"Everything is possible"

(Luke 18:27)
When you say...
"I feel all alone..."
God tells you
"Never will I leave you;
never will I forsake you."

(Hebrews 13:5)
When you say...
"I can't do it..."

God tells you
"I can do everything through him who gives me strength."

(Phillipians 4:13)
When you say...
"I don't deserve forgiveness..."
God tells you
"I have forgiven you"

(1John 1:9 – Romans 8:1)
When you say...
" I am afraid..."

God tells you
"Do not fear, for I am with you;
I will strengthen you and help you.";

(Isaiah 41:10)
When you say...
"I am tired..."

God tells you
Come to me, all you who are weary and burdened, and I will give you rest

(Matthew 11:28-30)
When you say...
"No one really loves me..."
God tells you
" I Love You"

(John 3:16 – John 13:34)
When you say...
" I don't know how to go on..."

God tells you
" I will show you the path"

(Psalm 32:8)
When you say...
"What path does God have for me...?"

God tells you
My beloved son
( 1 Timothy 2:5 – Acts 4:12 - John 3:16)