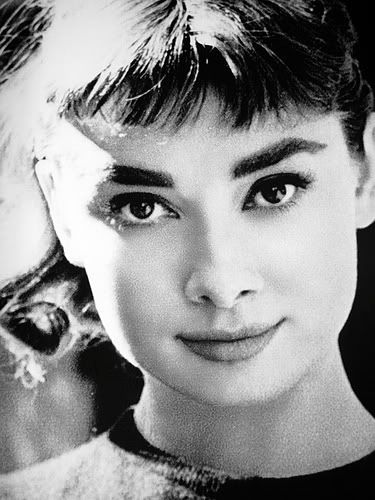 There is eminence in being a woman. And this trait is propelled by her desire to live her life to the fullest, setting her goals while being mindful of her surroundings; achieving her dreams without abandoning an attitude of just taking care of herself.

To be a woman is to recognize success with humility, to face challenges with generosity of spirit, to conquer the world with magnanimity.

In her everyday endeavor, a woman uses her heart to discern what is best for her and for the people she loves; her mind, to pre-gauge the impact of her choice; and her soul, to keep her afloat with all the things life has to offer.
~ Bum D. Tenorio Jr
Don't you think that was a pretty good description of us women? I don't think I could add anymore to that.
This is my salute to all the wonderful women of the world. I salute all my women friends, my grandmothers, my sister and most of all my mom.
I postpone death by living, by suffering, by error, by risking, by giving, by loving.
~ Anais Nin