I seem to be in a state called writer's block. Been trying to finish my post last weekend but I ended up cleaning house and watching a movie instead. My mind seems to be adrift lately...I am probably suffering from information overload and rebooting could be a really good idea right now. LOL! Could also be the after effects of the medicines that I took during my bout of influenza. Not to mention the unsuccessful military coup that ravaged the city where I work in yesterday. Well, this is what came out...hope you like it.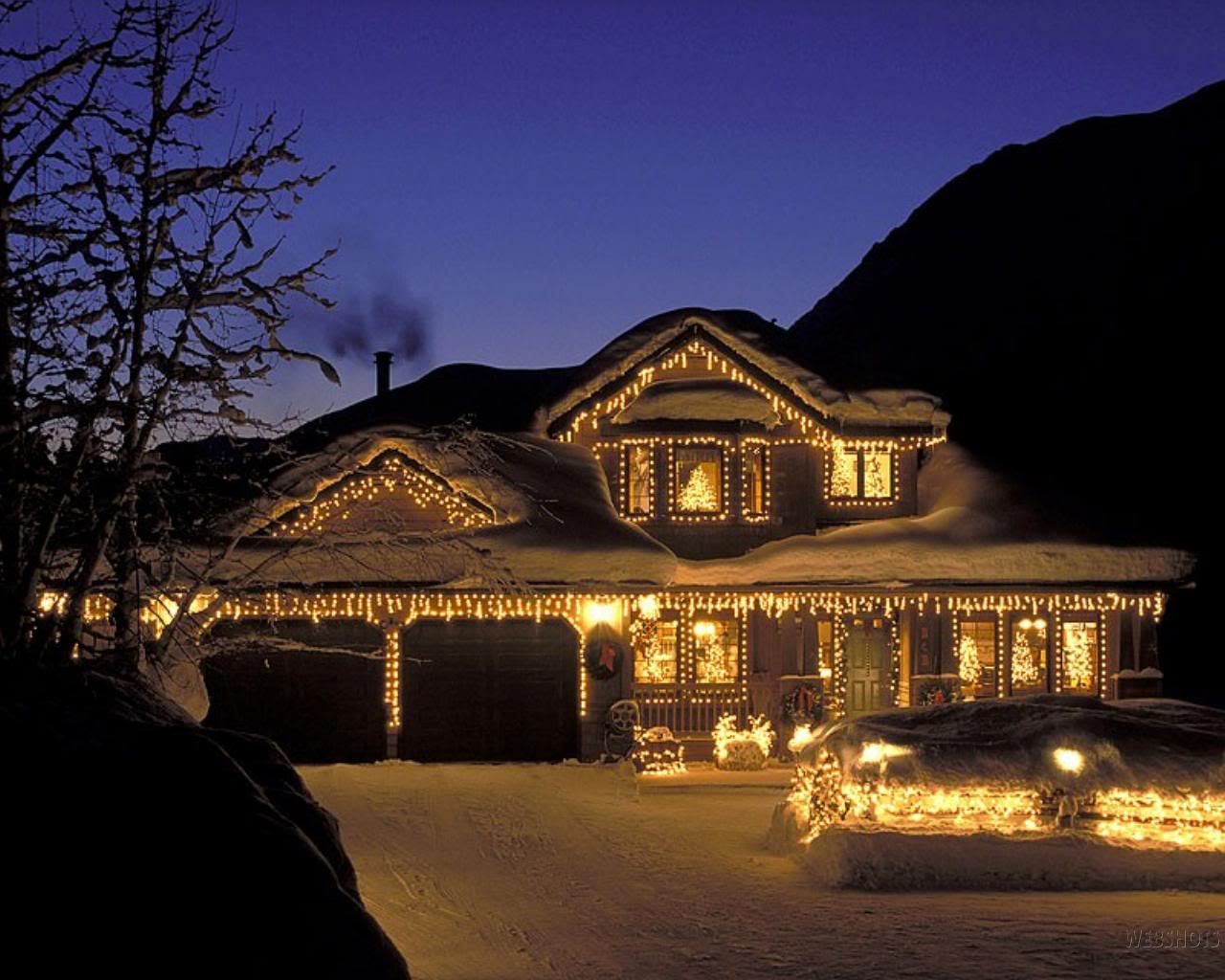 In my country, as early as September christmas carols could be heard on the radio and on the department stores. Christmas decorations and all sorts of gifts are scattered all over the Metropolis. Some people already have decorations at their homes as soon as Halloween's over. We probably have one of the longest Christmas celebrations there is. LOL.
So it has began... the yearly celebration that makes people shop till they drop, decorate their houses with all things red and green, glowing lights in all houses, christmas trees and gifts under the trees. Lovers kissing under the mistletoe. It's Christmas time once again folks!
As I was trying my best to finish my Christmas list (a never ending list of people I give gifts to on a yearly basis) my eldest daughter Pia came up to me and asked a simple question that would send me reeling off in a tangent. "Mommy? Christmas day is Jesus' birthday right?", to which I answered, "Yes honey, it's the day He was born." She was frowning at my answer and looked at the list I was coming up with. "Then how come His name is not in the list you are buying gifts for? What are you giving Him this Christmas?" Wow and just like that she had me speechless.
I guess it's true. I am guilty of it as well. Every year people would be sooo busy buying gifts, decorating their house, cooking up a feast but totally forget the real reason for the celebration. I was particularly touched by a recent post that my
Dad
wrote it's called
Pondering Christmas
.
An easy enough question - but what am I giving Him this Christmas? Been thinking about this for the past few days and have not really come up with anything special. So I asked my daughter what she thinks we should give Him for Christmas . . . she said "why don't we invite Him to stay in our house on His birthday?" A smile crossed my face. A simple answer but very very meaningful.
The best of all gifts around any Christmas tree: the presence of a happy family all wrapped up in each other. ~
Burton Hillis
So what are you giving Him this christmas?