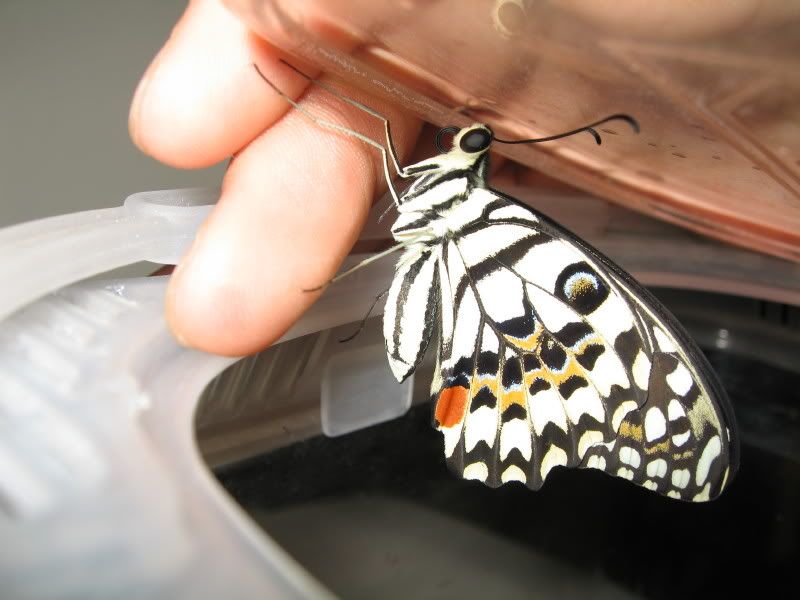 Opportunities wait for no one - not if you're busy, not if you're absent, and certainly not if you're afraid.
- The Philippine Star
As I was growing up I certainly had a lot of influences in many aspects of my life. My mom and dad were my teachers in the School of Life. I was taught that life's opportunities are not handed to you in a platter, it is up to you to make things happen.
Well it was not always easy for me to do that, in fact, up to now I still am not so aggresively pursuing the things I want in life. For a long time, I was only a spectator in my life. I was guilty of leaving things to fate. But life has taught me otherwise. If I wanted to make things happen, I have to move...and move NOW!
A few days ago my daughters performed in their school's elementary graduation ceremony. Eventhough my kids were not among those who were going to graduate I couldn't help but feel teary eyed when the graduation March started to play and the young graduates walked along the aisle. It was as if I was suddenly transported back in time. I was reminded of my own graduation.
I remembered feeling euphoric and so ready to take on the world. I wanted to become a doctor and having been accepted in the best Med School in the country was really mind-boggling! I thought I was on the right track, my life was in sync with my goals. But towards my pre-med course graduation my life turned around. I realized becoming a doctor might not be for me. It entailed time and dedication and you have to be in the best of health. I went on 24-hours duty in the hospital.When I was doing my intership at various hospitals I got sick...almost all the time. But at least I was still in the same field of helping people get well. I took the next best thing.
I was lost after that, the path that I have chosen for myself as young as 3 years old suddenly toppled over. I had to find my way back again. Since I psyched myself to work in the hospital, I had a hard time envisioning myself doing something different. I thought I was going to fail myself and my family. Miserably.
Not! I decided that I could either mope around jobless for the rest of my life or find something I could be good at aside from becoming a doctor and actually get paid! Well it did not happen immediately, like in the movies. But what was more important was IT did happen! It took a lot of my time, a lot of my patience - not to mention my mom and dad's hehe - but it happened. I discovered I could be good at something totally different - like officework and actually excel at it!
As to becoming a doctor, well I play that role a lot of times with my kids and sometimes to my mom and dad. I make sure that they are in good health 100% of the time and I take good care of them when they get sick 24/7. And getting "thank yous and i love yous" in return was surely worth more than money could ever buy.
Interestingly our company's battle cry this year is very interesting and inspiring. Just five words but it could change the way you see your life.
OUR TIME IS NOW. BELIEVE.