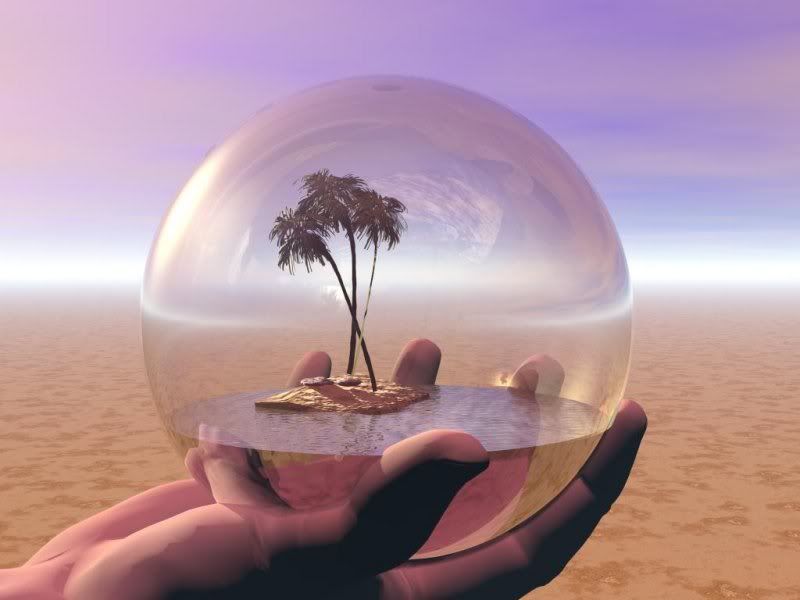 These past few days I have been "offline" figuratively and literally from Bloggerville and boy how I miss you guys soooooo much. The net connection in our area has been down for three weeks now and I was almost going insane without it.
The funny thing, though, in these last three weeks I was surprised to notice that I have accomplished a lot of things outside the net. One, I get to sleep early...I guess for lack of better things to do. I get to have a lot of play time with the kids, brush their hair and then put them to bed. After that I get to lie down with a very good book or watch television or a new DVD. At first I was fidgety but as the days went by I got used to it. I survived!
Hubby and I started reading this book by Donald Trump, called Think Big and Kick Ass. What a title huh? It's Donald's version of The Secret. It was surprisingly a good book. His goal was simple enough...but everything he did was BIG! I got to reflect a little and tried to look at my life through Donald's eyes and boy I could almost hear him say, "Sweetie? When are you gonna start living that life you were always dreaming of?"
Hmmm, that got me thinking. What kind of life was I leading right now? Was this the dream life I thought a lot of when I was little? It's not that fabulous but it's not that bad either but is this as far as I was prepared to go? Somehow I felt a little inadequate. It seems like I had not exerted that much of an effort really to be good at my job. I felt like I just did what I was told to do. Do this report, train this people, talk to this client, attend this meeting, make sure everything is up and running. Those words sounded like commands given to a robot. And that robot was me. Did I make a difference in my people's lives? I hoped so.
A light seemed to have been turned on inside of me. I wanted to be good at my job. To be successful and for me to do that I got to love what I do and I have to become good at it. You guessed it right now I am driven. Each day I go to work wanting to change things for the better.
They say sometimes...you just have to take one more step to close the distance. Let's take it one step at a time.
Thanks guys! Hope to visit all of you very sooon.