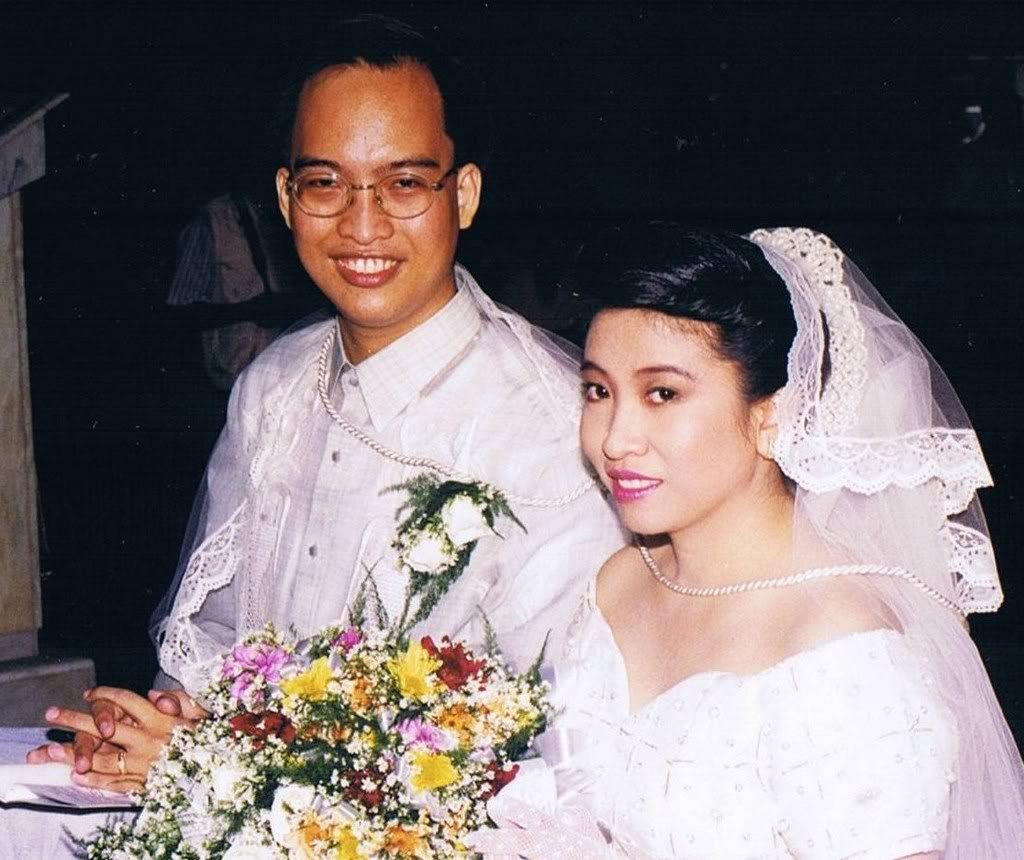 October 8th marks our 10th wedding anniversary. That's hubby and me after taking our vows. We were both a bit teary-eyed and the emotion is still high.
We were suprised to realize it has been a decade already! It seems like it only happened yesterday. I put on my wedding dress, my mom and dad were teary-eyed as we drove to the church, I walked down the aisle and we took our vows. Now we have a family of our own.
If there was anything that changed between us, I guess it was our love growing stronger each day. Many people have asked me how is it that hubby and I still seem like we were dating. I answered, "well I guess that's probably because we still are...dating that is." Most couples tend to be so serious about being mom and dad that they sometimes forget that before there was a family...there were only the two of us. And nurturing that relationship is very very important. It's the foundation of a happy family.
I remembered my mom giving me "bride talks" when my wedding day was drawing near. She always said, "always be there for him no matter what...and don't forget looking good all the time won't hurt too." I laughed at that, looking good? Well, my mom looks very young for her age and she has maintained her skin and figure. She most emphatically told me to do the same. Haha! Well, Ma, I'm trying my best...it seems to be working too...I hope I can keep it up.
What was the most unforgettable thing I remembered on my wedding day? My answer would have to be marrying the right man. Some bride would say, it was the dress, the church, the cake, our friends, the reception...but for me it was my husband. I remember the great love we felt for each other and how forever started for us that
one fine day.
Here's a song hubby and I both love.
A successful marriage requires falling in love many times, always with the same person. ~

Mignon McLaughlin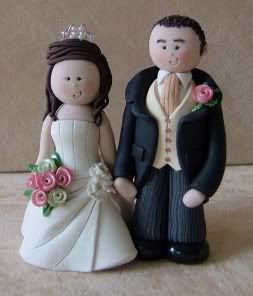 Happy Anniversary honey looking forward to the coming years with you! Love you!