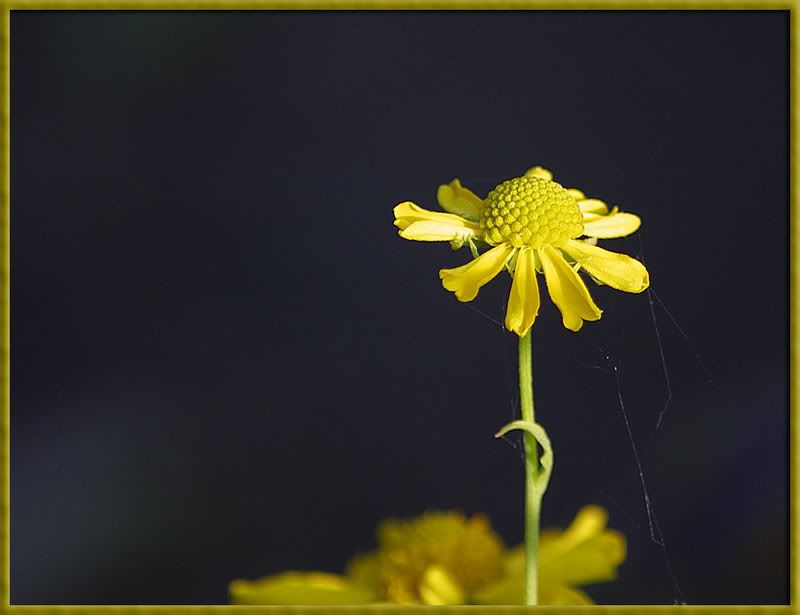 I had the whole day to myself today, although my kids are at home they were having their own activities. Hubby has post-graduate classes today which starts in the morning and ends at 7:30pm. The afternoon was pretty quiet, the kids had their afternoon siesta and are both still sleeping while I'm writing this. I should be too but I did not feel like doing anything in particular.
I first thought of doing some accounting of my expenses which I enjoy doing when all is quiet in the house but I thought that was particularly boring right now. I thought of reading some of the books that I bought some weeks back but I did not feel like doing that either. Suddenly I was alone and the stillness of our room was deafening. It was a strange feeling being by myself today. As I look at both my kids sleeping soundly I wanted to wake them up and play with them right now. But I know how much they needed the sleep. They both had the flu last week and their bodies are still recovering. So I guess, that leaves you and me right now. But it's the weekend so you're probably doing somethingelse too.
Strange thoughts are crossing through my mind right now. I am again fast-forwarding my life thinking about the future. When my daughters have families of their own and don't have much time for me...wonder what hubby and I would be doing then?I have thought of travelling to different countries when I retire, writing memoirs and collecting souveniers. But I sort of feel blue and I can't seem to shake the feeling. Laughing, I scolded myself for asking for respite from the hectic life and now that I had it, I didn't know what to do with a lot of time in my hands. Ah, the irony.
It's raining outside, it's as if the skies are crying too. Adding to my feeling of loneliness. I watched a couple of old movies but that did not help too. Arrggggh! I need noise! I need to do something that will make me think. So I guess this post is what came out from that moment of insanity. Ha ha!
Happy Weekend guys! And thank you for keeping me company.