I have been tagged by
Retro Attic
. This is my first time in this game and I hope the people I will tag won't let me down or worst get mad at me. So here are the rules.
• List seven (7) random facts/habits about yourself.
• Choose another seven bloggers to tag and list their names in your blog
• Leave your seven tagged bloggers comments to notify them of their tagging and to direct them to your blog for tag instructions.
So here goes:
1. I love coffee. I can't start the day "properly" without having a cup of steaming hot coffee to wake me up.

2. I'm a closet clock-watcher. I secretly peep at my watch every now and then to check what time of the day it was and mentally taking note if I'm still on schedule for the day.

3. I'm a certified blog addict! and I have no intention of getting cured =)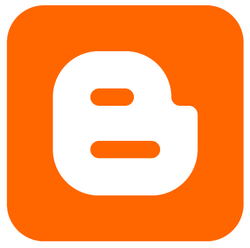 4. I believed in Santa Claus up to the 5th grade and I was terribly devastated when my classmate laughed at me and told me it was only my mom and dad who were leaving me gifts in the tree.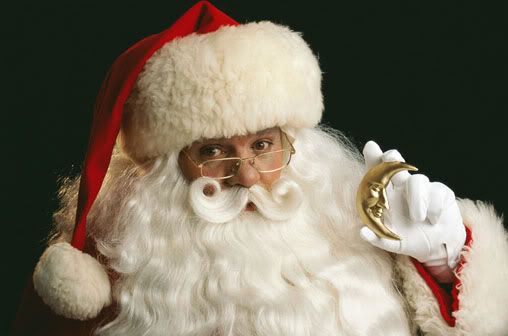 5. I love pens. I buy at least 3 to 4 a month since I was in High School. Although this is not my actual collection, I think I have collected a little over 300 already since then.

6. I also love to collect bags and wallets. =) I have around a 50 or more wallets and bags "secretly" stashed all over the house.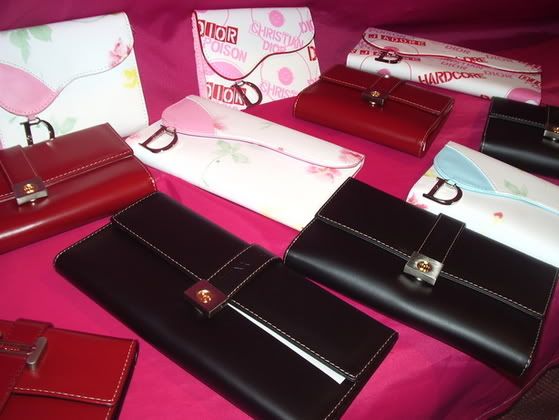 7. And lastly I couldn't possibly last a day without hugging and kissing the two princesses in my life - Pia and Zoe. And my ever loving husband who still manages to make my heart skip a beat when I set eyes on him.
Now I tag:
Buchiko
Michiko
MarciaS
Happiness Blog
Tamiki.com
mylifestartsatfortytwo.com
Sabro
Happy blogging everyone!