Imagine sipping coffee in the morning with this view in front of you?
How about a nice massage along the beach while sipping a cool and tall mango shake here?
How about lying down in this lounger while putting on some oil?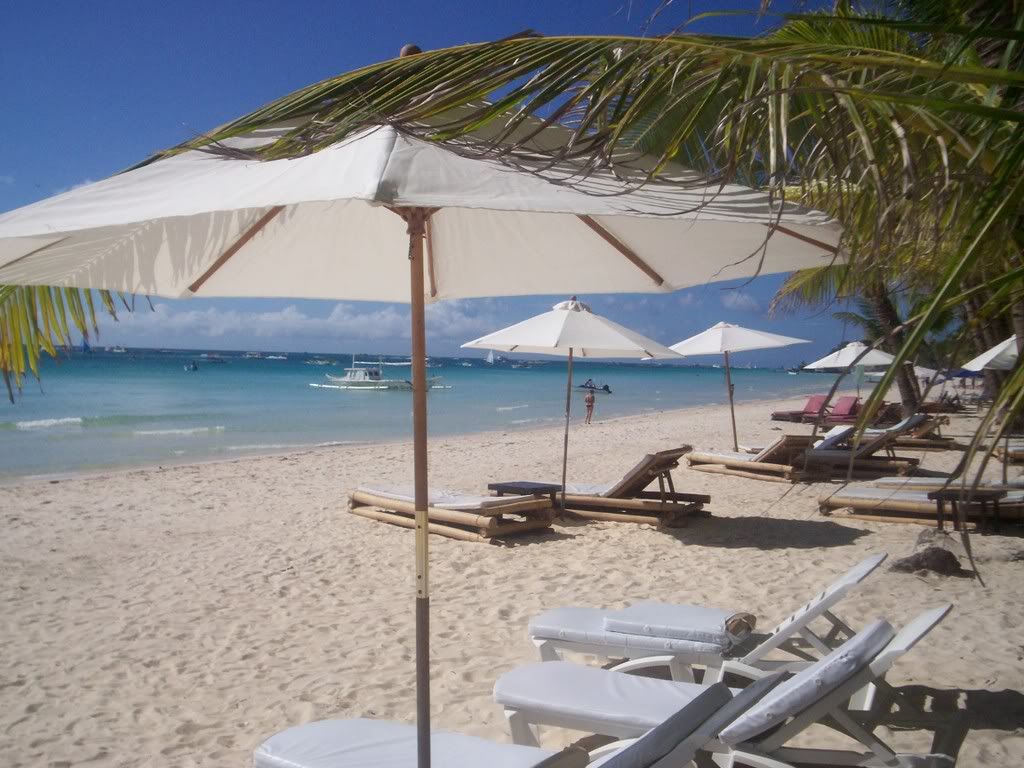 I sat atop this rock just taking in all the beautiful view before me.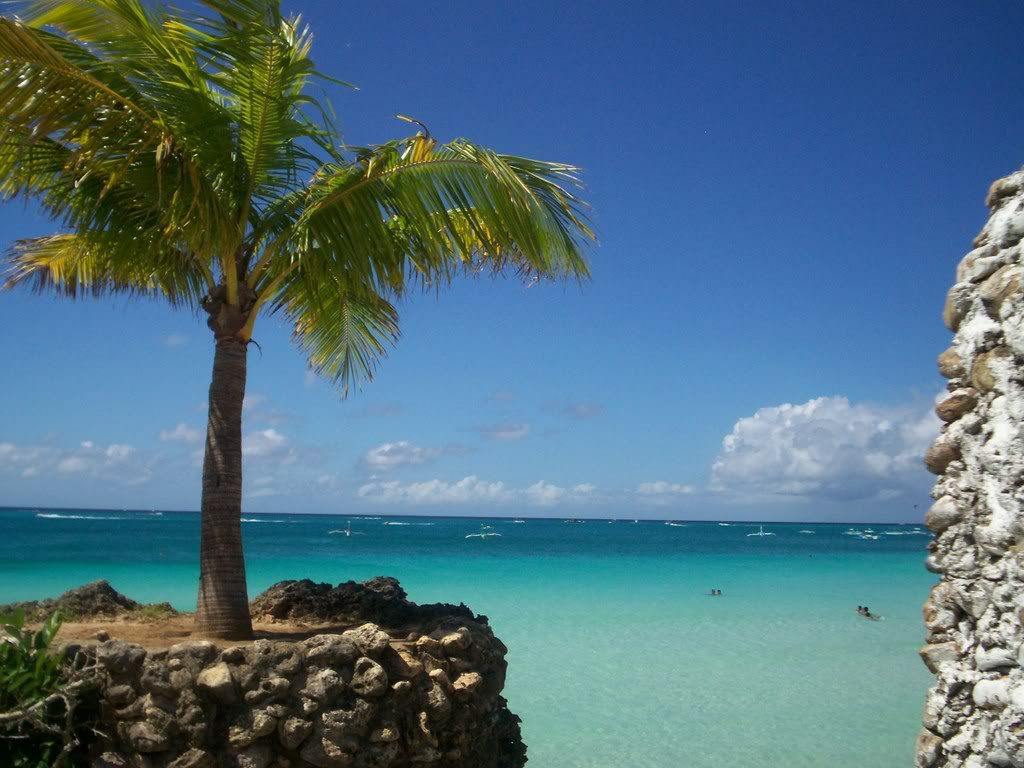 We walked hand in hand here, barefoot with the cool white powdery sand in our feet.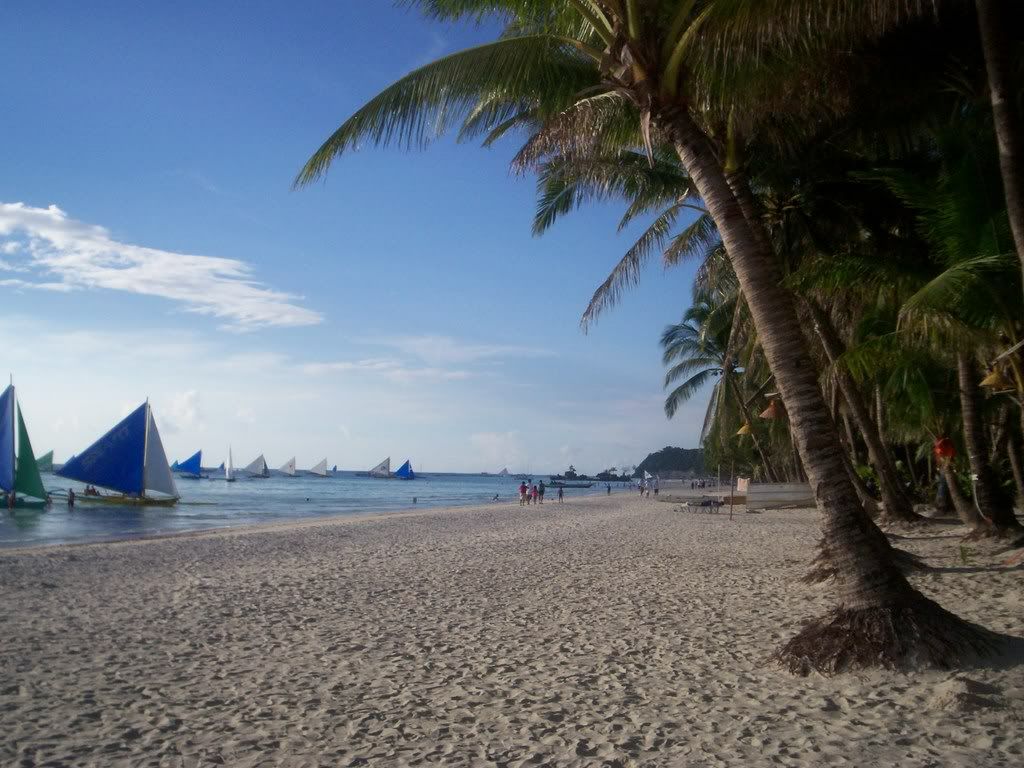 Willy's Rock in front of the resort we stayed in.
A final dip in the cool water before the sun finally sets.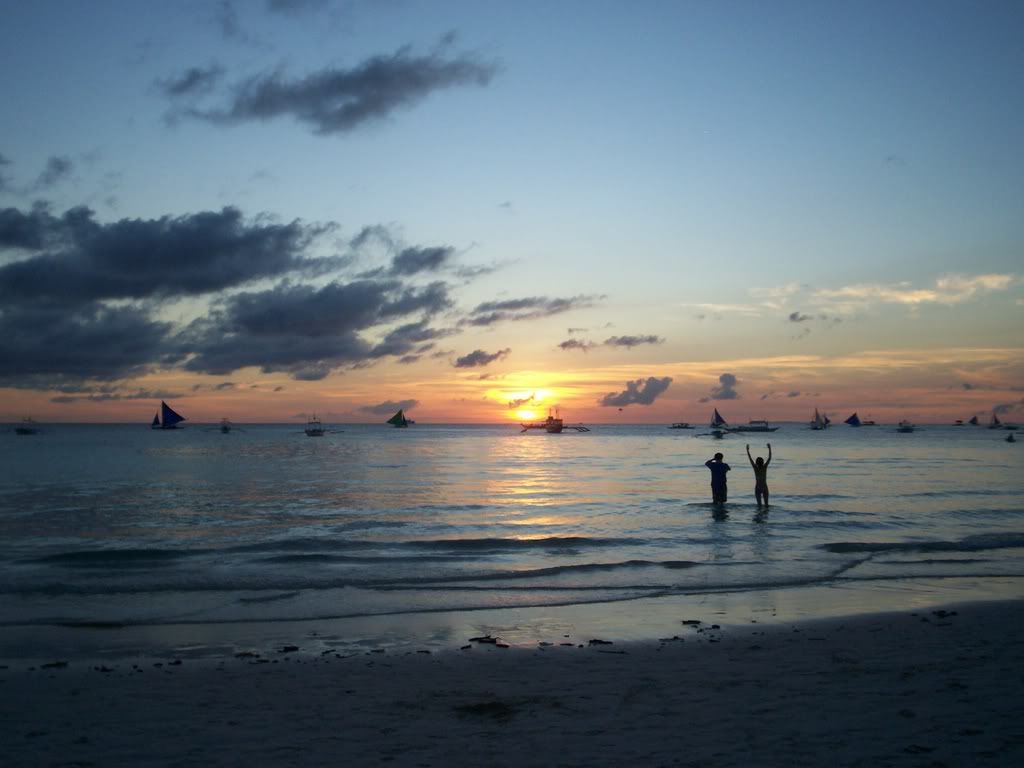 A truly unforgettable vacation I had with my husband and I could not help but marvel at all the beautiful things that God made for us to see and enjoy. What could have made this vacation even more unforgettable? My kids. Ha ha. Romantic and dreamy as it was, I kept thinking about them most of the time. We will take them next time. =)
P.S. you can click on the pics for a bigger view.